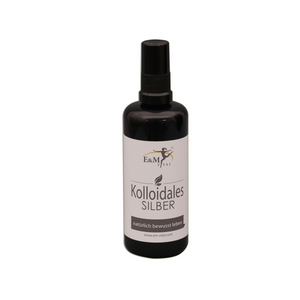 E&M Vital Colloidal Silver

Colloidal silver can be used in many ways and is often used as a disinfectant, among other things. Silver water used for surface treatment or technical purposes.

Due to EU law and in particular the "Health Claims Regulation" (EG) No. 1924/2006, we are not allowed to make any healing claims or describe specific applications for this product.